About Me

My name is Kevin Miao. I was born and raised in Eindhoven, The Netherlands. When I was younger my first-generation parents, who did not attend college, would always be working in our restaurant, as my grandparents raised me. This upbringing together with the complete different environment at school have heavily influenced my view of the world as well as multi-faceted. In High School, I was extremely interested in Biology and Medicine. However, even after gaining admission to Dutch medical school, I decided to go to UC Berkeley to pursue medical school which I exchanged for machine learning.
In my free time, I enjoy working out such as weightlifting, cycling, yoga. However, nothing beats rowing or coxing a boat in fresh air, which I happily did every day in college (or at least before COVID) at 5 fors California Lightweight Rowing. Waking up every day at so early before classes really showed me how hard work can lead to success. Besides being a coxswain and oarsman, I also had the honor to be the vice-president of the nationally competitive club in 2019-2020.
Besides working out, I truly like cooking and baking, taking portrait and landscape photographs, hiking, talking about politics, reading books and listening to podcasts.
Here below I have shared with you some sources that I truly enjoy or works that I have created:
Photography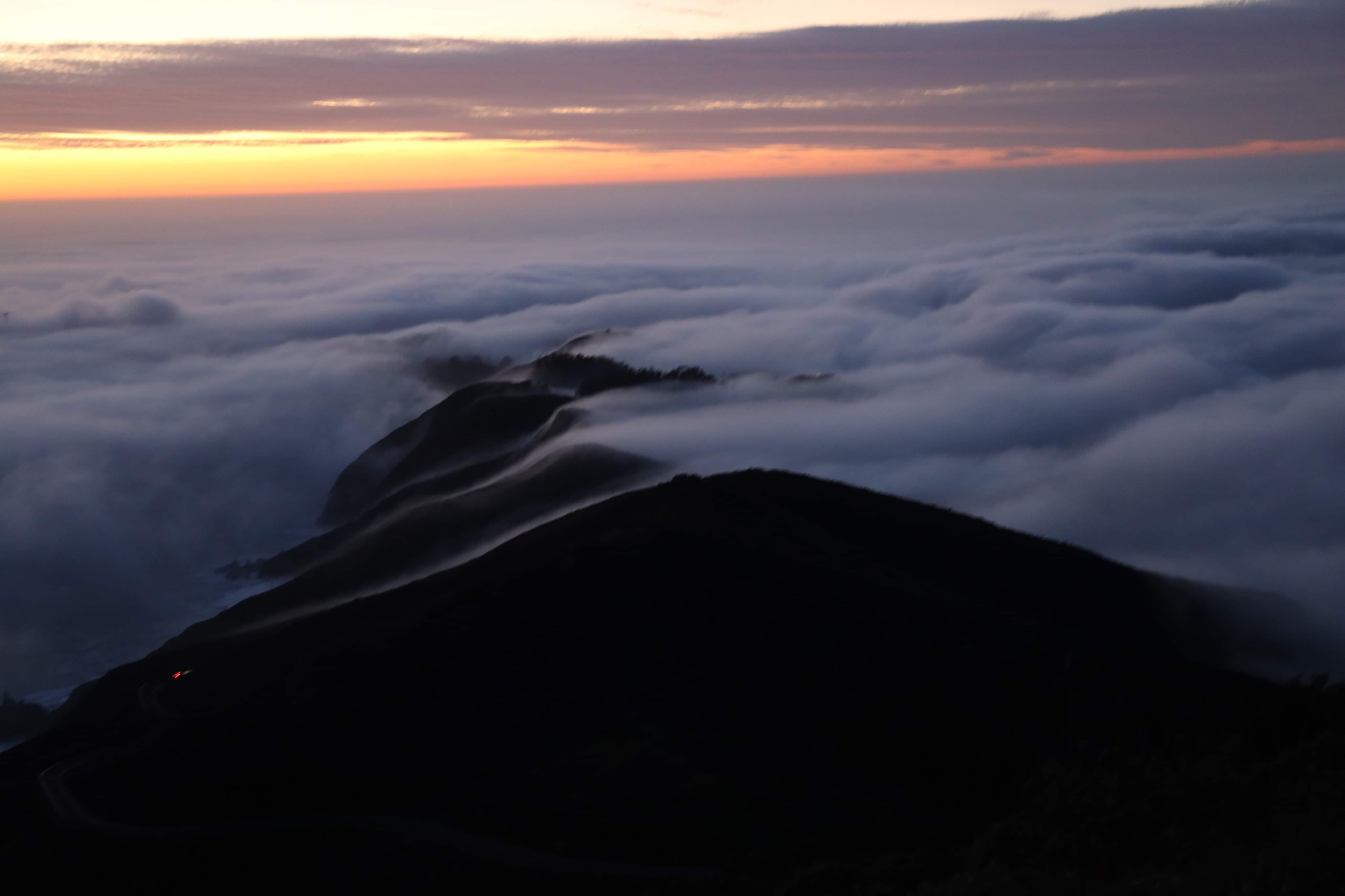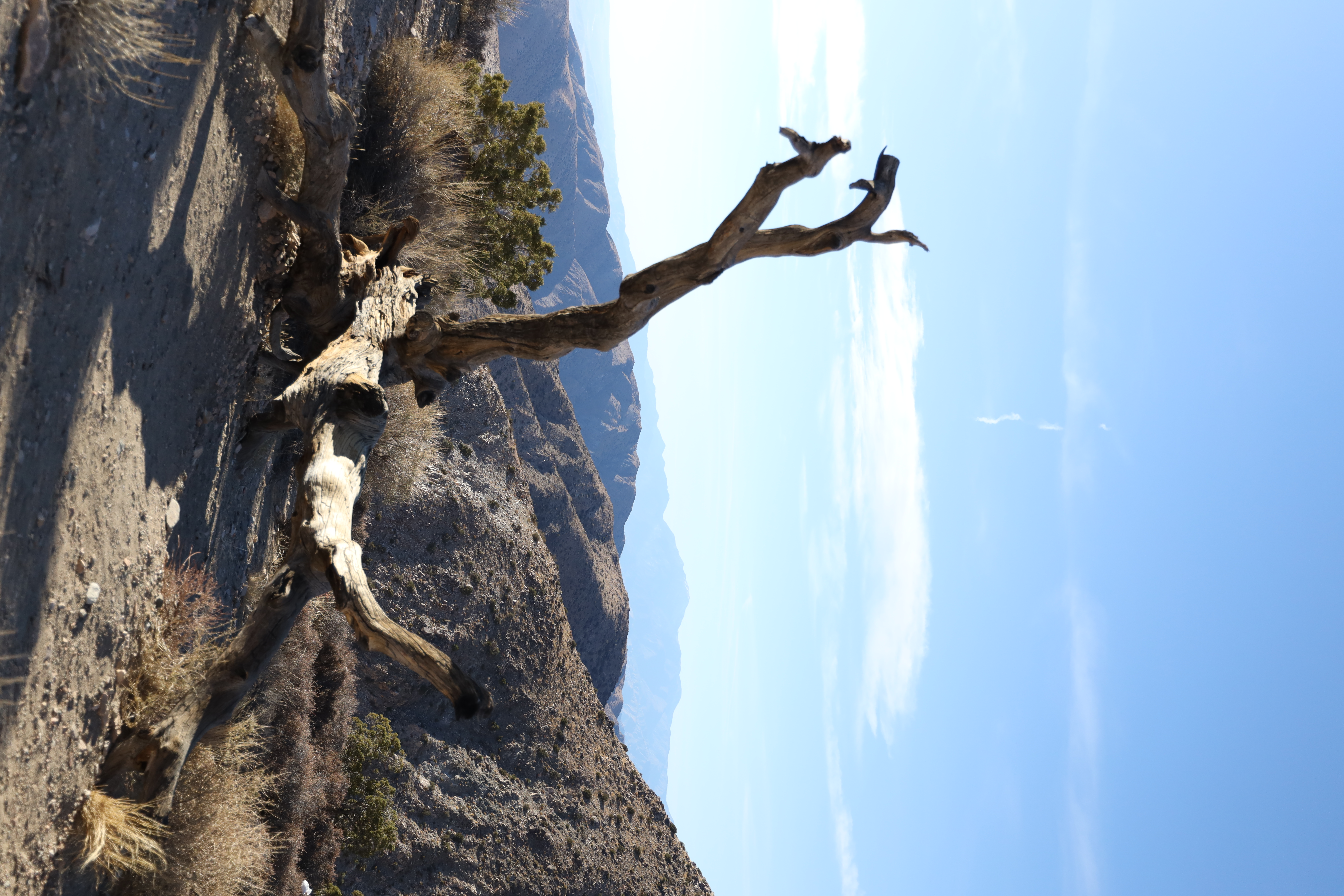 Fitness
Reading
English
Dutch
Podcasts
English
Dutch